Electrical Services Serving Families Throughout Chesapeake
Chesapeake Electrical Services
Also Serving Virginia Beach and the Surrounding Areas
Get Lit Electrical & Plumbing is a Chesapeake electrical services firm you can rely on. With a commitment to excellence and safety, we provide a wide range of services to meet all your commercial and residential electrical needs.
Reach out to our office by calling (757) 997-7053 or by filling out our online contact form to schedule an appointment and get a free estimate.

Don't Get Caught in the Dark
Call on us for help with any of the following:
Commercial Electrical Services: Whether your business needs electrical installations, repairs, or maintenance, our experienced team of commercial electricians is equipped to handle the unique requirements of business properties. We'll ensure that your electrical systems are safe and up to code and work meticulously to get them operating at their best.
Electrical Panel: The electrical panel distributes power throughout your property. Get Lit Electrical & Plumbing offers comprehensive electrical panel services, including panel upgrades, replacements, and repairs. Our team will assess your power needs, recommend suitable panel options, and work for optimal performance.
Lighting: Proper lighting creates everything from a comfortable atmosphere inside to an appealing one outside. Our reliable technicians can implement both interior and exterior lighting solutions for commercial and residential spaces. We work closely with you to achieve the desired lighting atmosphere while maximizing efficiency and cost savings.
Outlets & Switches: Whether you require additional outlets to accommodate expansion or renovation, or want to upgrade, or simply want outdated outlet and switches repaired, we have the knowledge and experience to handle it all.
Wiring & Rewiring: Outdated or faulty wiring can pose significant safety hazards and lead to electrical issues. Get Lit Electrical & Plumbing will assess your existing wiring, identify any potential problems, and provide reliable recommendations. We'll ensure that your system meets all current safety standards and regulations.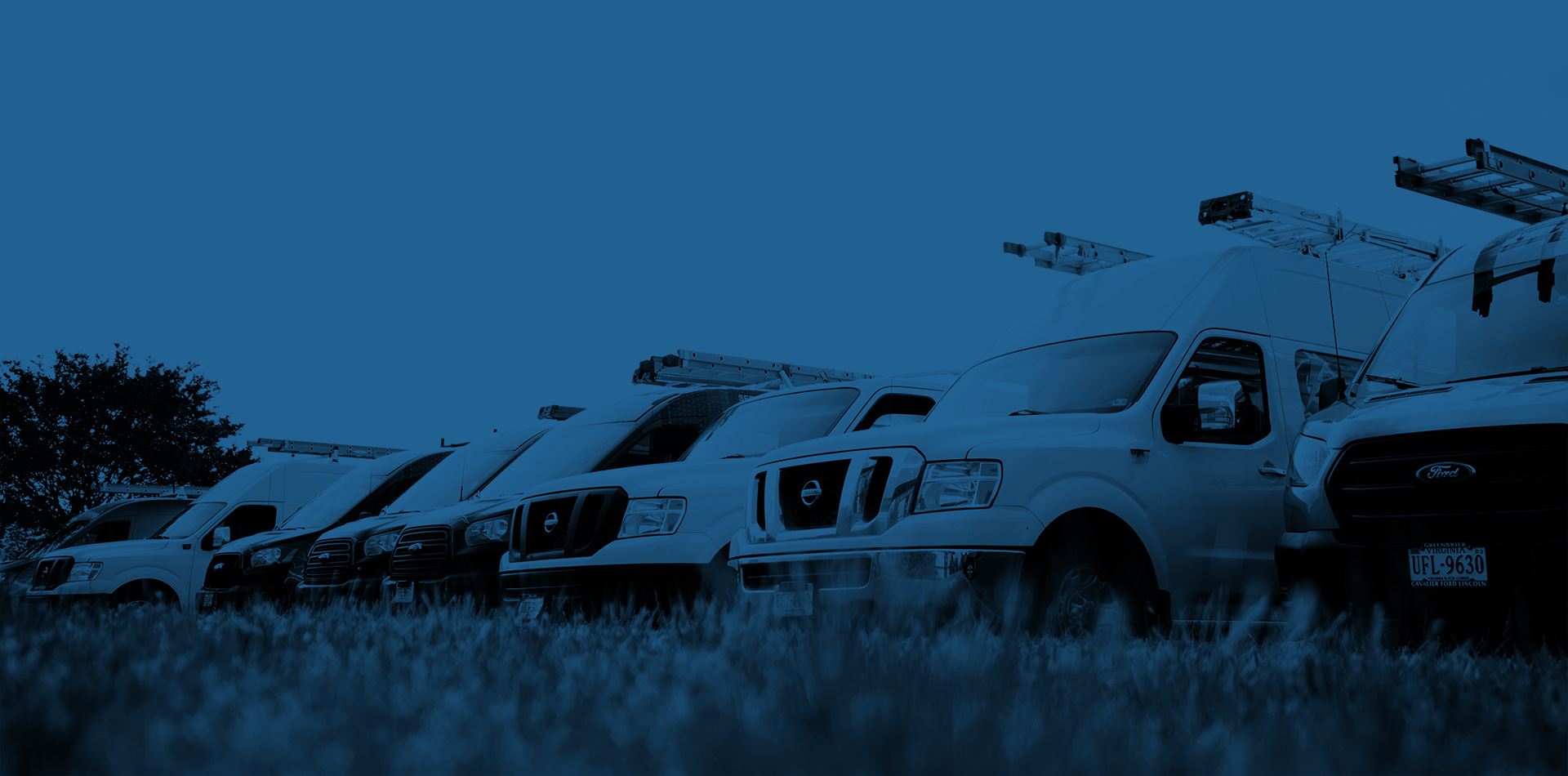 Hear From Our Happy Customers
Reviews & Testimonials
Serving Chesapeake, VA Since 2018
"Extremely Good"

Everything about this company is amazing. Communication, pricing, scheduling, showing up on time, cleaning up afterwards.

- Danny V.

"Professional & Knowledgeable"

He also explained to me what happened and how he was going to fix the issue. He also told me the price prior to make sure I was okay with the quote.

- K Welch

"Excellent Service"

Danny was very informative with us about the work he was doing. He cleaned up after each job. He got the lights and wall sockets working.

- Wanda H.

"Outstanding Service"

He is detail-oriented by ensuring everything is cleaned up and put away once everything is said and done. Hands down, five stars are warranted for the level of service.

- A Louis

"Highly Recommend"

Jason was very professional and friendly!! He did an amazing job installing our gas water heater. He was very thorough in explaining everything and he left the workspace very clean.

- Alfreda M.

"Absolute PRO!"

My first experience with Get Lit! Probably the best all-around service I've received in a long time.

- Audra R.

"Very Professional"

Got the call from Get Lit as soon as requested and got the installation scheduled really quickly.

- Santhosh R.

"Job Well Don"

Drew went above and beyond my expectations, and I wholeheartedly recommend his services to anyone in need of a reliable and skilled plumber.

- Renee M.
Workmanship and Service You Can Trust
We pride ourselves on delivering high-quality workmanship, superior customer service, and cost-effective solutions. When you choose Get Lit Electrical & Plumbing, our Chesapeake electrical service technicians will work to deliver transparent communication, attention to detail, and a commitment to your satisfaction. We prioritize the safety of your property and the well-being of its occupants, adhering to rigorous safety protocols and utilizing industry best practices.
Furthermore, our belief in service means that we help educate our customers. We want them to know exactly what we're doing and why. We help them understand the warning signs of when they need repair help—because the sooner they act, the more likely it is that the ultimate costs can be contained.
Electrical problems aren't something to delay acting on. With a dedicated team of talented and experienced contractors, we do our best to make same-day scheduling and emergency services available. We also know that unexpected electrical problems can cause stress on the budget of a home or business. That's why we offer financing and payment plans, so our customers can better manage repair and installation costs.