Drains Serving Families Throughout Chesapeake
Drain Services in Chesapeake, VA
At Get Lit Electrical & Plumbing, we offer expert drain repair and replacement services in Chesapeake, VA, and the surrounding areas. Our highly-trained technicians have the tools and experience to quickly diagnose the cause of your drain problem and provide a solution that is tailored to your specific needs.
While it is not always possible to avoid drain issues, there are ways to minimize the likelihood of experiencing them.
Some of the most common causes of drain problems include:
Food debris collecting in drains
Clogs from foreign objects
Aging pipes that are susceptible to corrosion
Improperly installed drains
Even if the drain problem is not caused by any of the above factors, it is still important to address the problem as soon as possible. If your drain is clogged, it could potentially cause water to back up into your home or business and cause extensive water damage. If your drain is corroded, it could potentially cause toxic chemicals to leach into your water supply and cause health issues for your family.
In Need of a Service?
Looking for
Tired of Doing-it Yourself?
Get Lit Electrical & Plumbing is here to help you with all these issues and so much more before they become a major issue.
Hear From Our Happy Customers
"Excellent Work"

They provided top-notch quality work. Cody was very professional and knowledgeable. I trusted his input.

- Jr S.
Schedule Your Appointment Today
Drain problems are a common issue for many homes and businesses in the Chesapeake area. Our highly-trained technicians can help you get your drain back in working order quickly and affordably. At Get Lit Electrical & Plumbing, we offer superior workmanship and customer service. We will work with you to find a solution that works for your budget and your needs.
Call Get Lit Electrical & Plumbing today at (757) 997-7053 to schedule an appointment for drain repair or replacement in Chesapeake!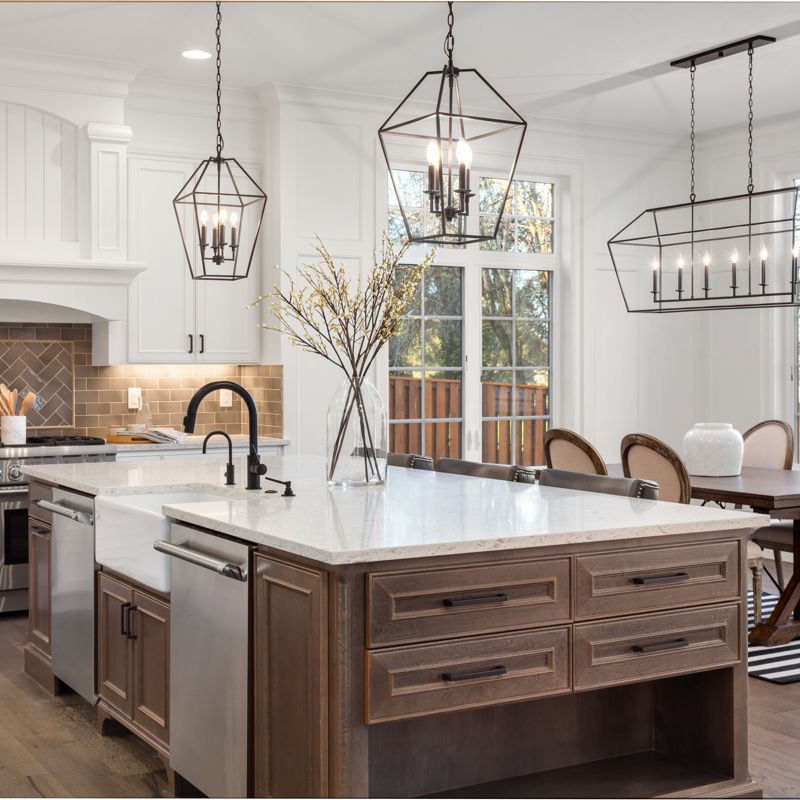 Contact Us Today
Send us a message or give us a call to see how we can help.