Piping & Repiping Serving Families Throughout Chesapeake
Chesapeake Piping Services
The pipes are the heart of the plumbing system for our homes or business spaces. When the pipes don't work, the effect on plumbing is the same as it would be for our bodies if the arteries failed to deliver blood to the heart. Our Chesapeake piping service techs can provide reliable assessments of the condition of your pipes, followed by quality repair and installation work.
Get Lit Electrical & Plumbing serves residential and commercial property owners throughout Virginia Beach and the surrounding areas. Call today at (757) 997-7053.
The Signs Pipes Are Failing
One clear indication of failing pipes is a noticeable decrease in water pressure or a lack of hot water. Reduced water pressure often points to potential blockages within the pipes, which, if left unaddressed, could lead to more severe plumbing issues in the future.
Furthermore, if you notice pools of water around sinks, bathtubs, or other fixtures, it could be a sign of a significant leak occurring behind the walls, calling for an immediate investigation by one of our licensed professionals.
These are direct and visible signs of pipe failure. However, there may also be subtler warning signs, such as:
Higher monthly utility bills. A sudden spike in your electric or gas bill might indicate leaks within the plumbing system.
Unusual odors emanating from drains and sewers can further serve as signals that the pipes are failing. The accumulation of debris within the pipes, including food scraps, can cause clogs and unpleasant smells to permeate.
Keeping an eye out for these signs can help ensure timely plumbing repairs and prevent further damage or more costly repairs in the future.
In Need of a Service?
Looking for
Tired of Doing-it Yourself?
Get Lit Electrical & Plumbing is here to help you with all these issues and so much more before they become a major issue.
Hear From Our Happy Customers
"Excellent Work"

They provided top-notch quality work. Cody was very professional and knowledgeable. I trusted his input.

- Jr S.
What to Consider in Pipe Installation
When embarking on a pipe installation project, it is necessary to consider several different factors. The choice of the correct pipe material is paramount, as different materials offer varying levels of durability and longevity. It is important to select a pipe that is large enough to avoid blockages or restrictions yet fits seamlessly into the existing infrastructure.
Common piping options include:
ABS Pipes
Rigid Copper Pipes
PEX Pipes
PVC Pipes
Each pipe serves a distinct purpose and function. Our experienced team will carefully assess the unique characteristics of each property to provide specifically tailored recommendations.
Accurate measurements and calculations are essential when installing pipes, especially when navigating through walls or ceilings. Factors like wall thickness and insulation may necessitate additional materials to accommodate the pipework. All of this is aimed at ensuring proper functionality and alignment of fittings.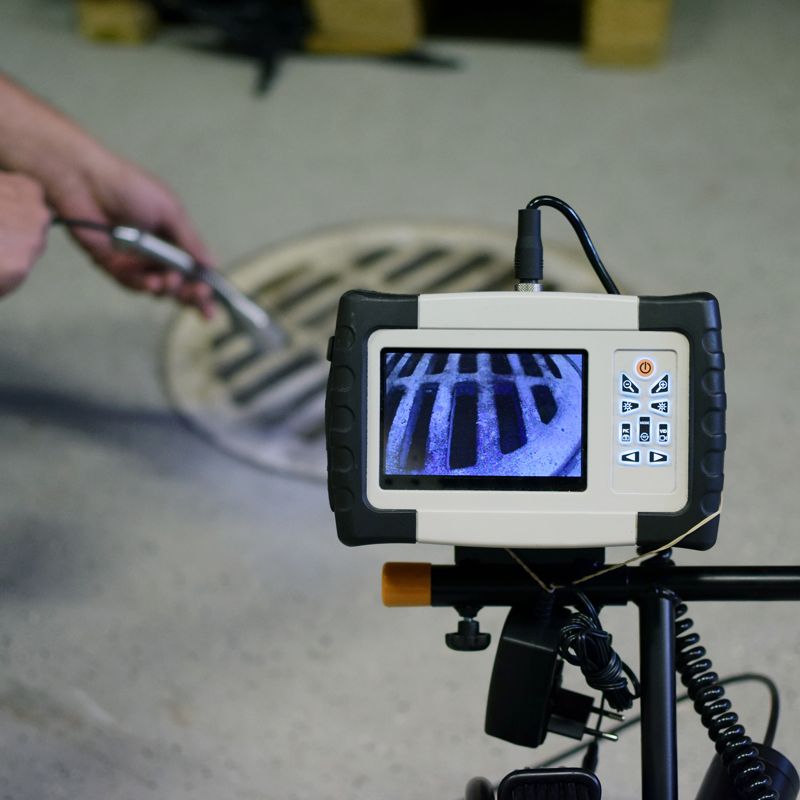 Contact Us Today
Send us a message or give us a call to see how we can help.
Call Get Lit Electrical & Plumbing for Help
Our Chesapeake piping service pros offer free estimates. You can request same-day scheduling and weekend appointments.
Call today at (757) 997-7053 or reach out here online for piping and repiping work you can count on.