Plumbing Repairs Serving Families Throughout Chesapeake
Chesapeake Plumbing Repair
Plumbing problems disrupt your life in the blink of an eye. Suddenly, even normal, everyday activities are either hindered or become impossible. Whether you are dealing with a small leak or a full-blown plumbing breakdown, you can count on our Get Lit Electrical & Plumbing team for prompt service and reliable work. Our experienced Chesapeake plumbing repair team serves homes and businesses throughout Virginia Beach and the surrounding areas.
You can request same-day scheduling and emergency service by calling (757) 997-7053. Or just fill out our online contact form to schedule an appointment.
Types of Plumbing Repairs We Handle
While plumbing problems can stem from a variety of sources, some are more common than others.
Some of the most common plumbing problems include:
Water Leaks: Even small leaks can lead to water damage, mold growth, and structural issues if left unattended.
Fixture Malfunctions: Faucets, showerheads, and other fixtures can develop issues over time. Malfunctioning fixtures can result in water wastage, reduced water pressure, or difficulty in controlling temperature.
Toilet Issues: Problems such as running toilets, clogs, or leaks can be both inconvenient and wasteful. A running toilet can waste a significant amount of water, driving up your utility bills. Clogs can cause backups and potential flooding.
Drain Clogs: Clogged drains can disrupt daily routines and lead to foul odors, slow drainage, or even sewer backups. Ignoring drain clogs can cause pipes to burst or become damaged.
Leaky Pipes: Leaking pipes can occur due to corrosion, aging, or poor installation. Not only do leaky pipes waste water, but they can also cause damage to walls, floors, and ceilings. Water seeping into structural components can lead to mold growth and compromise the integrity of your home.
If you are dealing with a plumbing problem, addressing it as soon as possible is important to prevent the damage from escalating into a more costly repair.
In Need of a Service?
Looking for
Tired of Doing-it Yourself?
Get Lit Electrical & Plumbing is here to help you with all these issues and so much more before they become a major issue.
Hear From Our Happy Customers
"Definitely Recommend"

He was prompt, professional and did a great job! He also went out of his way to educate me on how to find certified contractors in the event I needed another.

- Nichole P.
The Signs You Need Plumbing Repair
Here are some common red flags that property owners should be aware of:
High Water Bills: If you notice a sudden increase in your water bills without any change in usage patterns, it could be a sign of a hidden leak or plumbing problem.
Rotten Egg Smell: A foul smell resembling rotten eggs in your home often indicates a gas leak from your plumbing system. This smell is caused by the presence of hydrogen sulfide gas, which can be dangerous if left unchecked.
Slow Drains: If you're experiencing slow drainage in sinks, showers, or tubs, it could be due to clogged pipes or a blocked sewer line. Over time, debris, hair, grease, and other substances can accumulate, leading to restricted water flow.
Low Water Pressure: A decrease in water pressure throughout your home could indicate an underlying plumbing issue. Causes of low water pressure can include problems with the water main, mineral buildup in pipes, or leaks.
Wear and Tear: Consider visible signs like rusted pipes, corroded fixtures, or leaking connections. These signs suggest that your plumbing components are reaching the end of their lifespan.
Lush Green Grass: Lush green grass is typically a sign of a healthy lawn, but it could also indicate a hidden leak in your underground plumbing system. If you notice an unusually green and thriving patch of grass, especially during dry periods, it may be a sign of a pipe leak.
Taking prompt action and calling our office ASAP allows homeowners to catch problems early and mitigate the potential damage.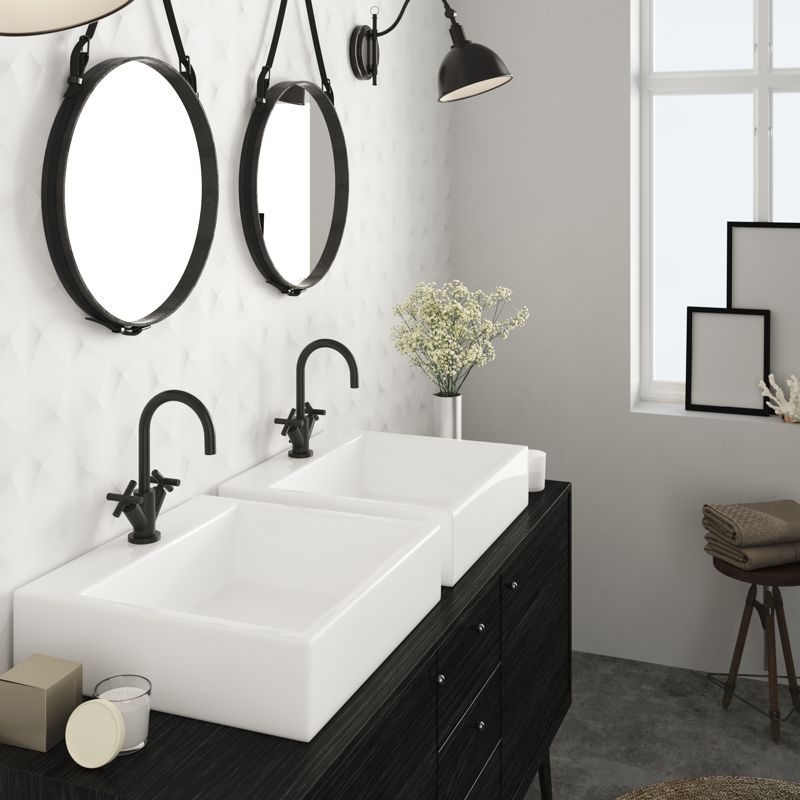 Contact Us Today
Send us a message or give us a call to see how we can help.
Customer-Focused Chesapeake Plumbing Repair
When you call on our techs for help, the first thing you can count on is the dependable repair work you need. But you can also count on learning something about how your plumbing works, how to maintain it, and how to spot the signs of failure, so you can act quickly. We're not in your home or business to sell something—we're there to help you. That ethic has helped our company grow and earned us quite a few nice customer reviews.
Call Get Lit Electrical & Plumbing today at (757) 997-7053.